Welcome to Black Tie Limousines
Your Source for Chauffeured Ground Transportation Services in The Twin Cities, Minneapolis & Saint Paul
Receive a FREE quote today! 
limousine and black car Services
See What We Can Do for You
Our fleet features the newest vehicle models ideal for individual and group travelers. Browse our collection and pick a suitable car for your special event and travel plans. You are sure to get top-notch ground transportation service from our team of trained professionals.
The best car service is timely and reliable, and it is vital to pick an experienced and expert service provider. With two decades of service under our belt, you can rest assured that Black Tie Limousine will have your back!
Not only can you expect clean and luxurious vehicles to get into, but you can also count on getting there safely. Our chauffeurs are trained and verified, and routine inspections of all vehicles help you rest assured.
Lincoln Continental
Passengers: 2
Ford Expedition SUV
Passengers: 7
Mercedes Sprinter
Passengers: 14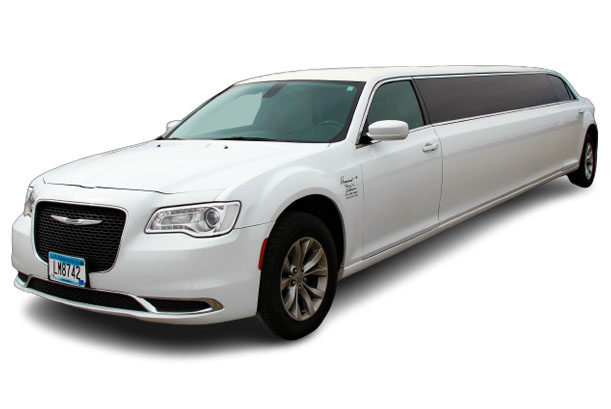 Chrysler 300 White Stretch
Passengers: 10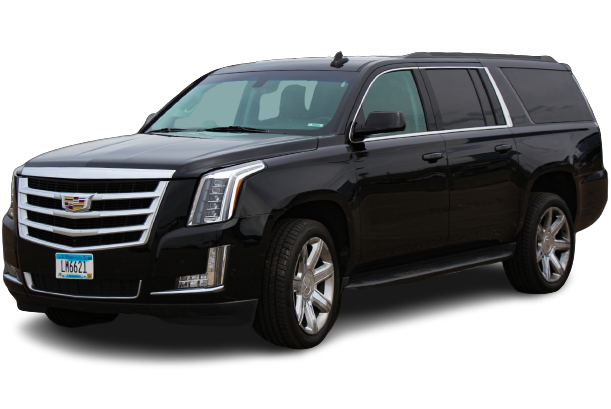 Cadillac Escalade
SUV
Passengers: 7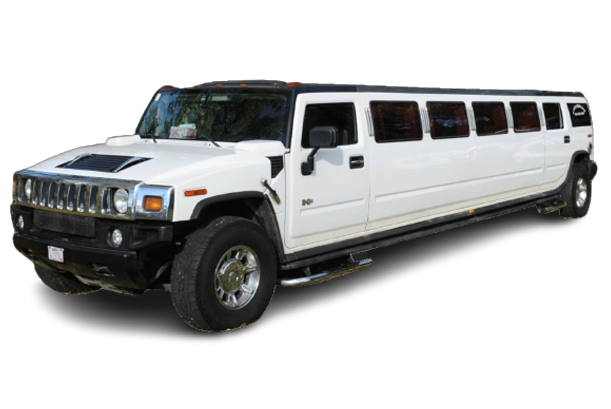 White Hummer
Stretch
Passengers: 20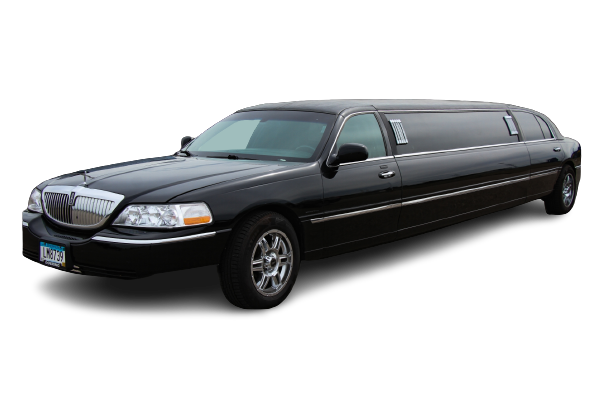 Lincoln Towncar Stretch Black
Passengers: 8
What Our Customers Have to Say
"We have been looking around happen to stumble upon Black Tie Limo. It was a good decision to book their ride because we got a smooth trip of our business event. For our next travel to the city, we are planning to get their services again!"
"The service we got from them Black Tie Limo is one of the best so far. Everything went according to our schedule and they helped us throughout the whole process. Thanks to the team for their dedication and service!"
"It was our first time booking a chauffeured ride and we are glad to have chosen them Black Tie Limo. From contacting them to the day of our trip, everything went smoothly without any issues. Kudos to the team and everyone who made it possible!"
around minneapolis & twin cities - saint paul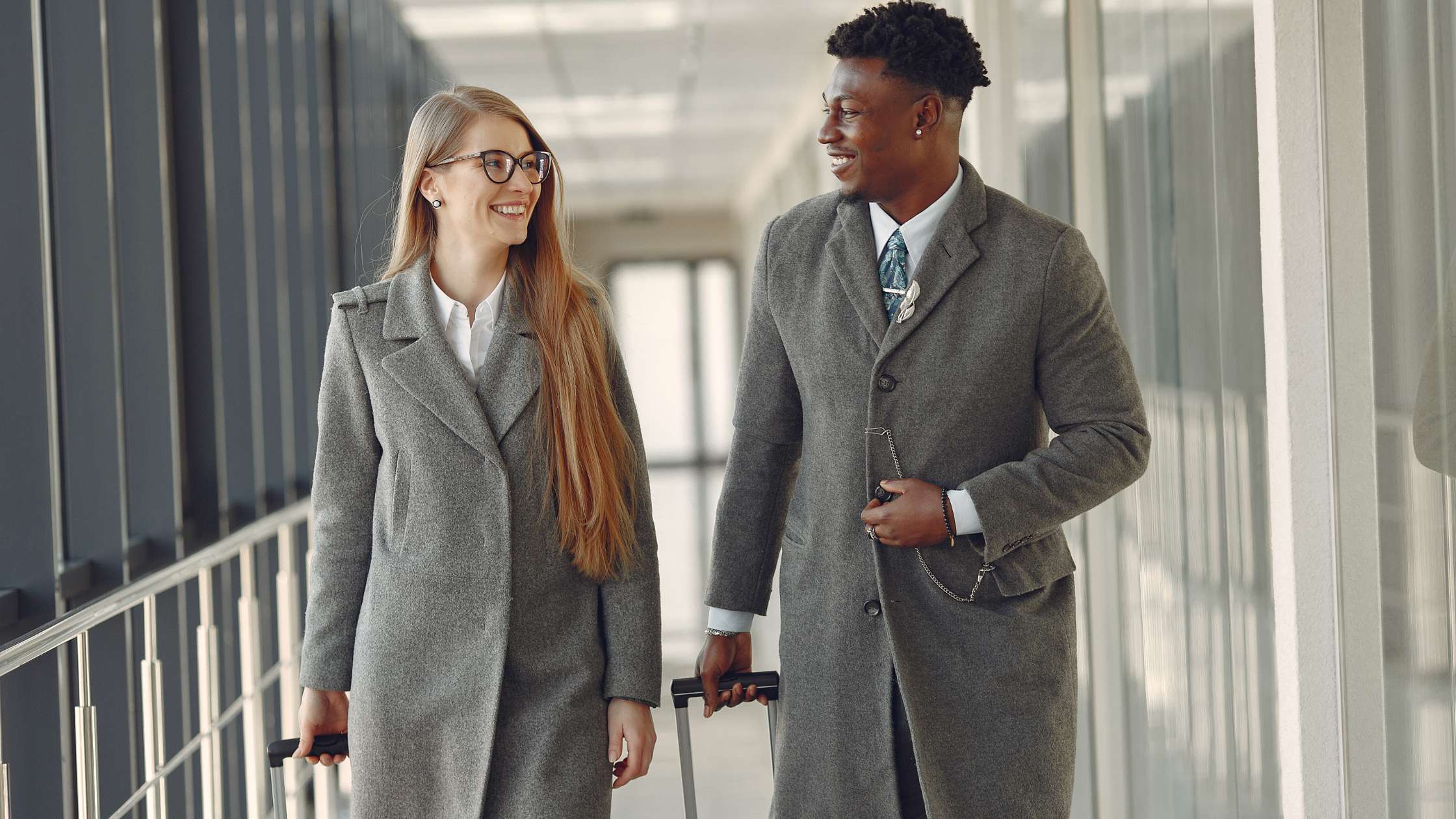 Airports evoke a feeling of anxiety in many people for various reasons. One of these is the hassle of securing transportation upon arrival. You have
Read More »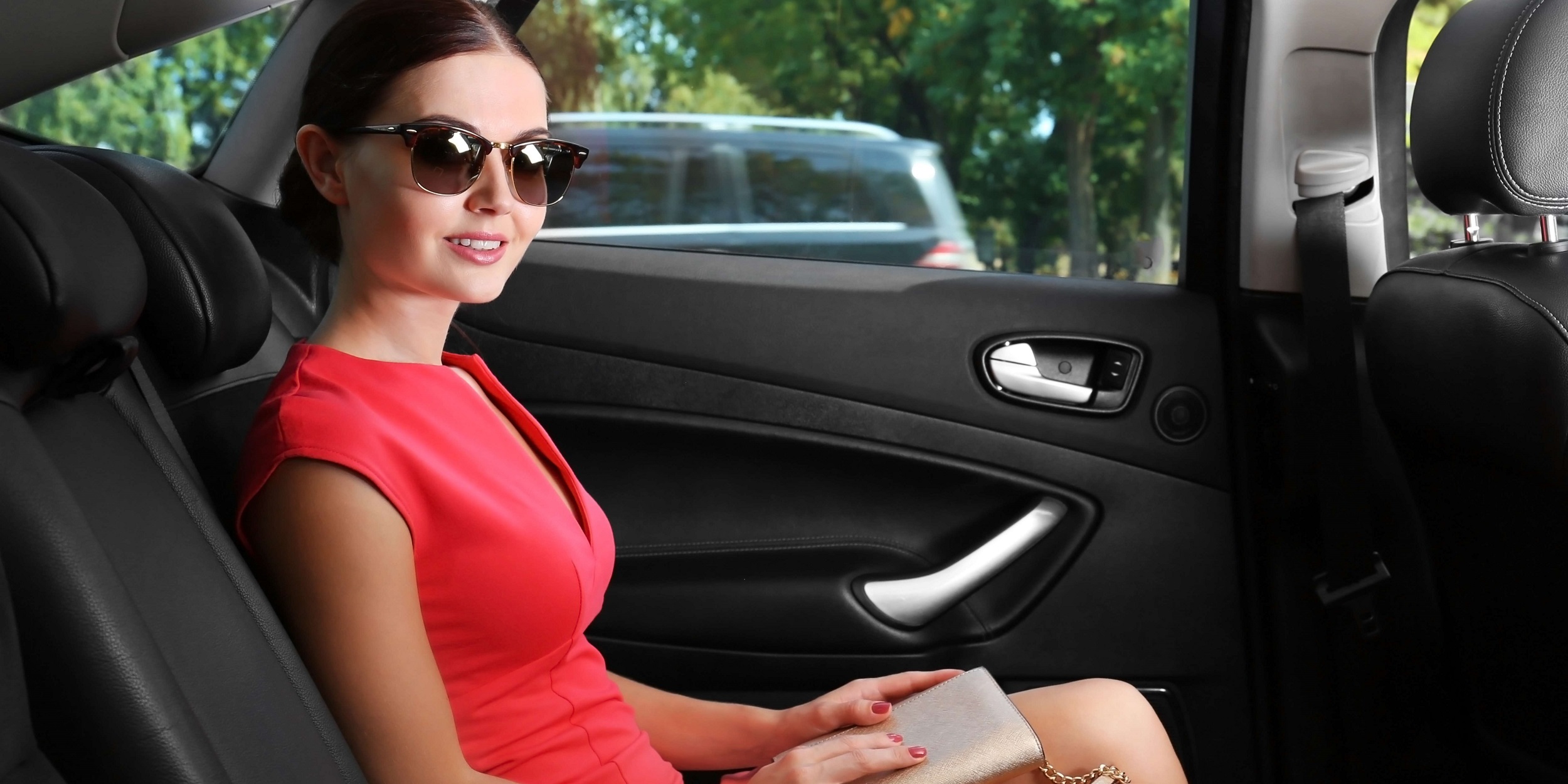 When you're juggling a busy day of errands and meetings, have you ever thought that it would be much easier if you had someone to
Read More »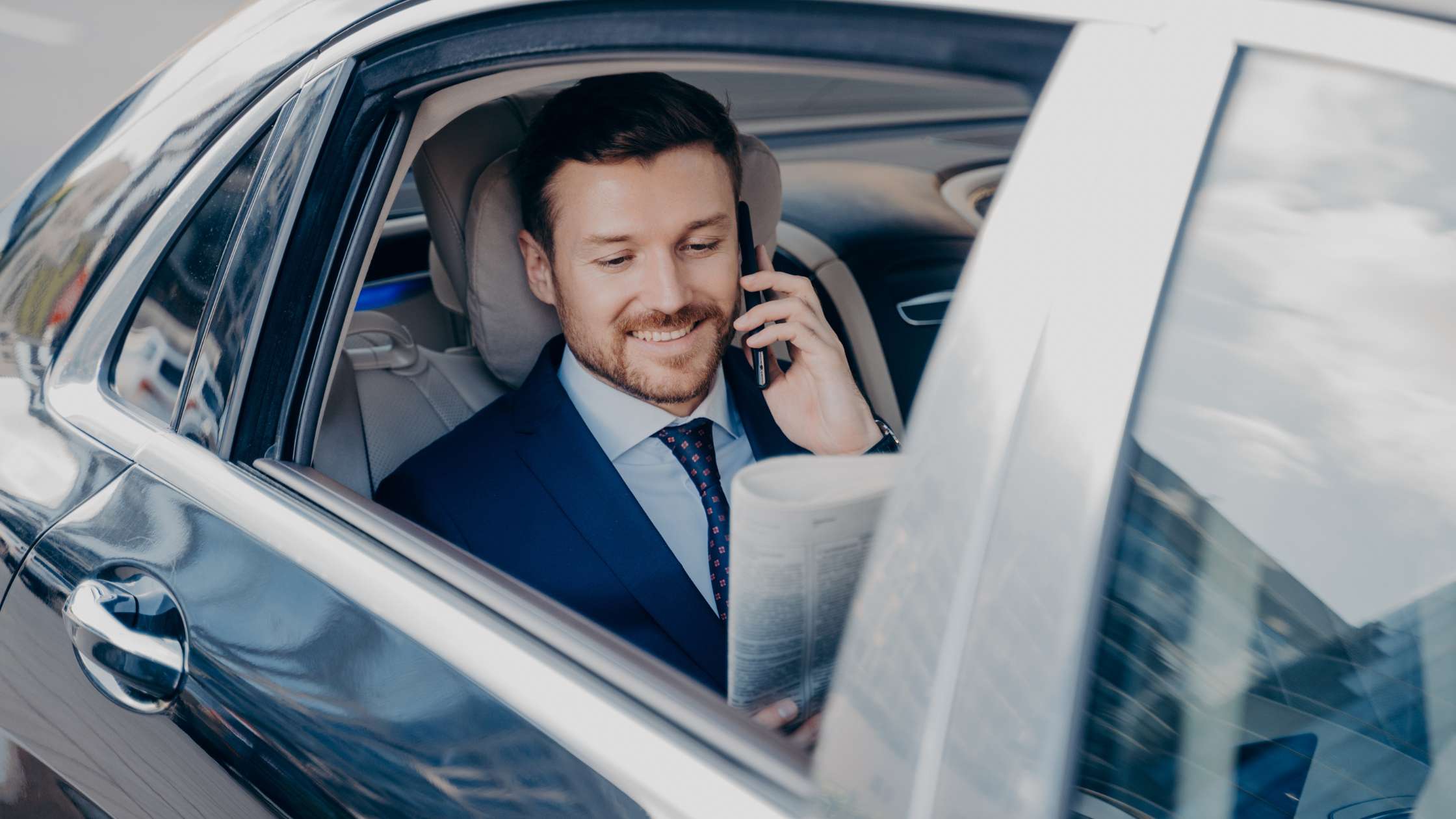 Although technology makes it easy for companies to conduct a significant portion of their business online, corporate travel is sometimes necessary. Whether attending a trade
Read More »